Technology has and continues to shape the world we live in, and when it comes to business, it has helped owners make great strides in cash flow improvement.
From automated bookkeeping to easy invoicing and forecasting, technology can play a crucial role in boosting cash flow.
Let's take a closer look at how tech can help your business boost its cash flow.
Technology-Based Cash Flow Management
Savvy small business owners leverage cash flow technologies to improve their cash flow management. Some of the many technologies that are saving them time and boosting their cash flow include: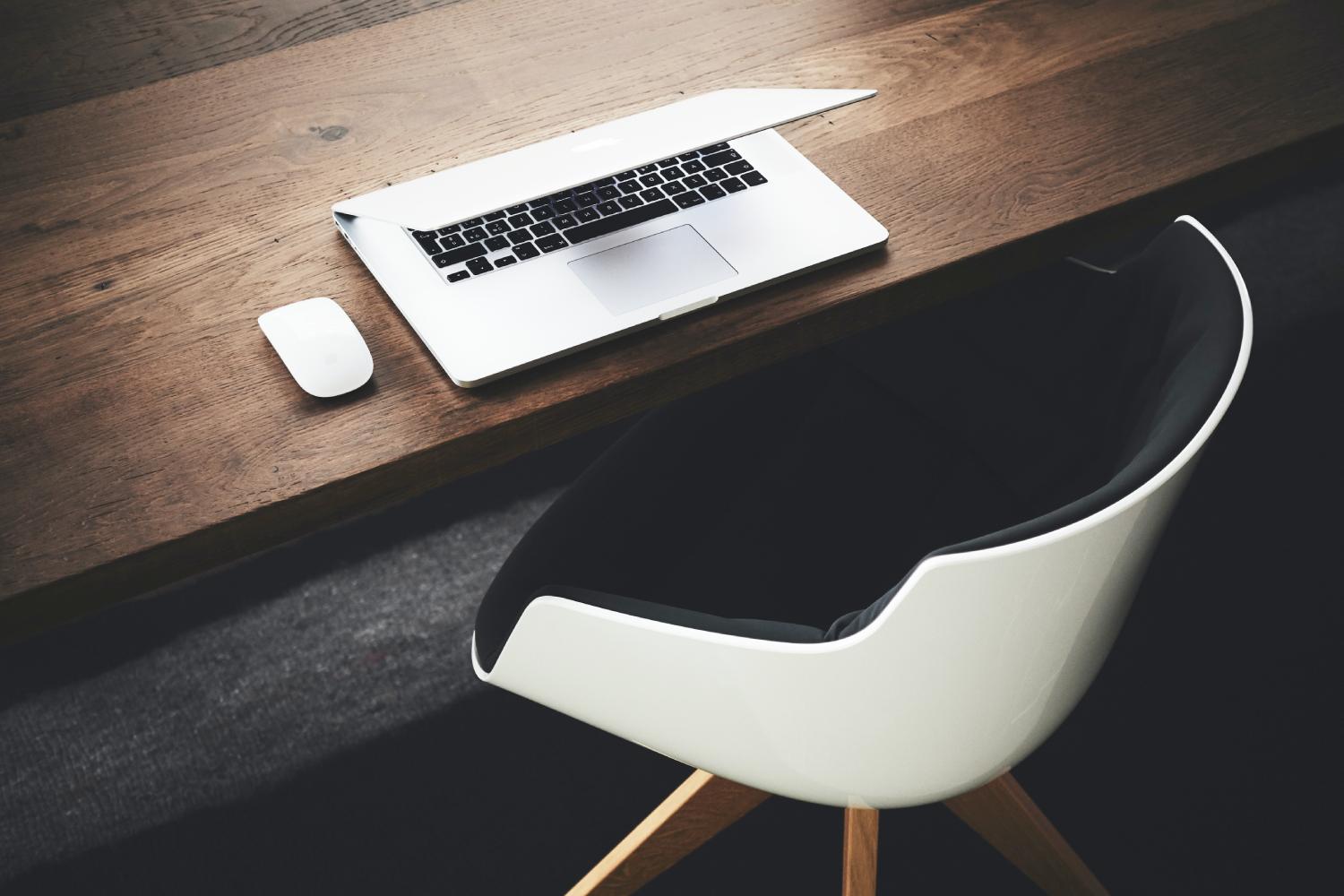 Online Invoicing and Payment Processing
Many small businesses struggle to maintain positive cash flow because they:
Fail to send invoices quickly
Have to chase clients to pay those invoices
Invoicing is a time-consuming and tedious process. When you're a small business owner with a to-do list a mile long, sending out invoices tends to sit on the backburner. But the longer you wait to send invoices, the longer it will take to get paid.
Technology can help with both invoicing and another common small business owners face: getting clients to make payments on time. An estimated 20% of invoices are late for more than two weeks before payment.
Having to wait an extra two weeks for payment can wreak havoc on your cash flow and leave you scrambling to cover your expenses.
Fortunately, online tools make it easy to send invoices online, and in many cases, automatically. Sending invoices as soon as the work is complete will help you get paid faster, improving cash flow instantly.
But what about clients who drag their feet with payments? If you make it as easy as possible for them to pay their invoices, they'll be far more likely to pay on time or even early (especially if you offer an incentive for early payment).
How can you make the payment process as easy as possible? Allow clients to pay invoices online.
Online payment processing will give clients more options for how and when they pay. These systems can accept credit and debit cards or other forms of payment.
Clients will appreciate having multiple payment options and the ability to satisfy their invoices online.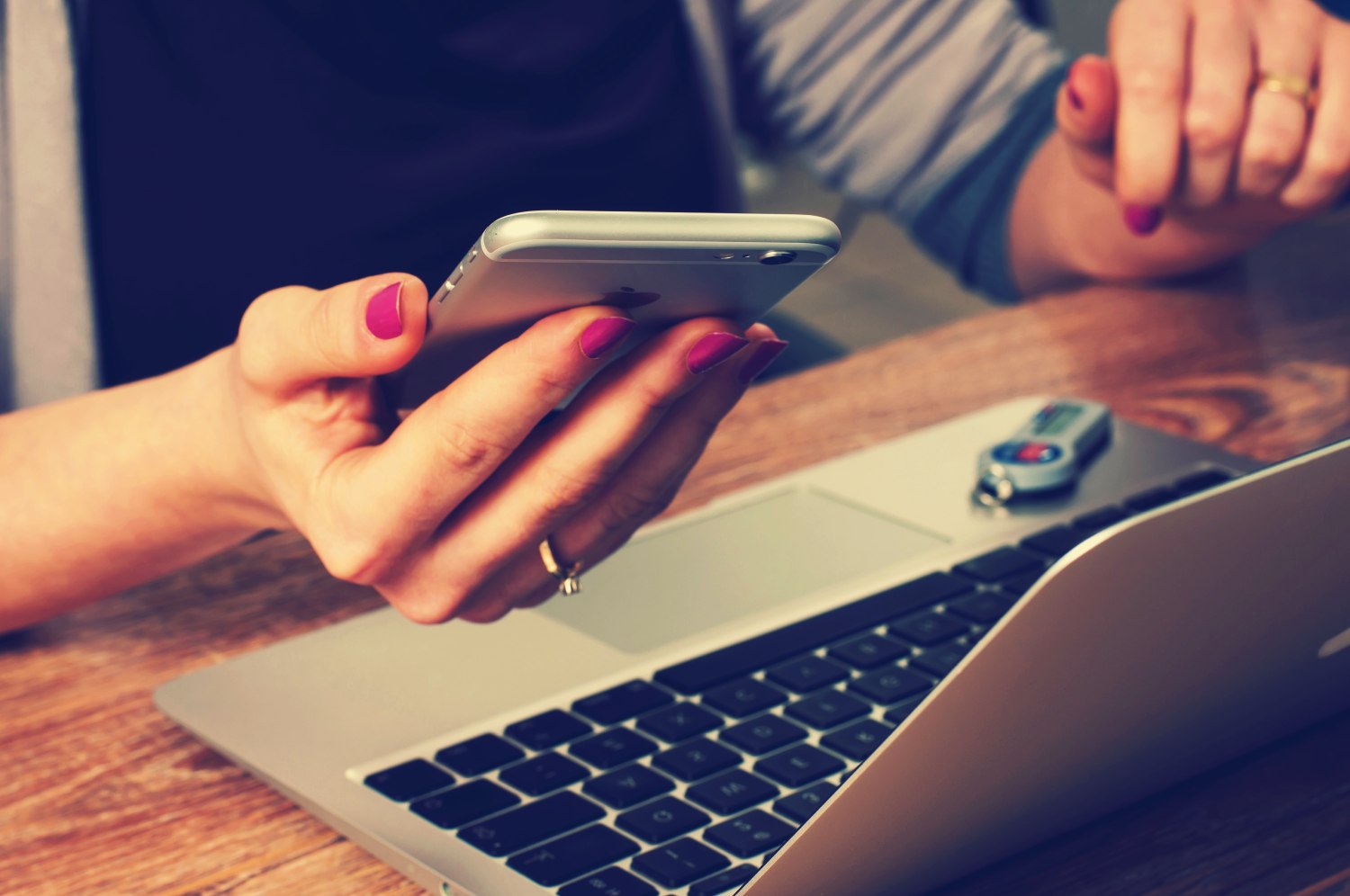 Automated Bookkeeping and Expense Tracking
Online invoices and payment systems are game-changing for small business owners, but technology is helping them out in other ways, too. Bookkeeping and expense tracking, like invoicing, has always been a cumbersome process that eats up a lot of time.
In fact, small business owners spend about 120 hours a year on bookkeeping alone.
Fortunately, technology is changing that.
Now, there are cloud-based systems that automate the bookkeeping and expense tracking process.
These platforms save business owners so much time, and because they do the work for you automatically, they ultimately help improve your cash flow.
How?
Online bookkeeping tools pull data from your business bank account, which means it's updated regularly and with accurate information.
Having the most up-to-date and accurate financial information will make it quicker to create cash flow forecasts and manage your cash flow in general.
Automated expense tracking also ensures that you're not overlooking expenses when creating forecasts or managing your cash flow.
Bookkeeping and expense tracking tools allow you to strategize when to pay vendors so that you can avoid cash shortages whenever possible.
It's much easier to keep an eye on your cash flow and make changes as needed when your books and expense list are always up to date.
Plus, tools like Cash Flow Frog connect right to these automated bookkeeping tools, making it even easier to manage and improve your cash flow.
Along with time savings and greater efficiency, bookkeeping and expense tracking tools reduce the risk of errors, which can be costly for any small business.
Online accounting systems may also offer auto-reconciliation services on the cloud, which can save business owners a lot of headaches. These services save time while reducing the risk of error and require little human intervention.
Point-of-Sale Systems
One technology that has significantly improved cash flow for small businesses is point-of-sale (POS) systems.
A POS system allows businesses to accept credit and debit card payments quickly and easily. But it also helps you keep track of:
Products sold
When items were sold
Which items are your bestsellers
Which payment methods are used most often
Expenses, to see where you're spending the most money
POS systems collect valuable information that you can use to create more accurate forecasts and better manage your cash flow. They help you stay on top of your business's inventory and sales performance while greatly improving efficiency.
Plus, accepting payments on the spot will help you get paid faster, minimizing cash gaps along the way.
Get Easy Access to Account Insights
One major advantage of cash flow technologies is that they make it easy to get insights into your business's financial health. No longer do you have to be in front of your ledger in the office to review your accounts or wait for your accountant to get back to you.
Now, you can view your accounts and gain valuable insights anytime you want.
For example, cloud-based accounting platforms like QuickBooks allow you to review your accounts whenever, wherever from their mobile apps. When you can manage your accounts on-the-go, you can make more informed decisions and in real-time.
Time is of the essence in business, so making quick but smart decisions can give you a competitive edge.
There's no need to wait for your accountant to send over cash flow updates and forecasts. With cloud-based accounting and cash flow tools, you can get insights anytime you want and from any internet-connected device.
These tools empower small business owners to manage their operations more intelligently. If a forecast shows that a cash shortage is on the horizon, you can take immediate steps to rectify the situation by reducing expenses and improving sales. And you can do all of this on-the-fly with cloud-based tools.
Keeping a pulse on your cash flow and your business's financial performance is crucial because it allows you to take action quickly when challenges arise. Having access to account insights also means that you can celebrate wins and pinpoint what's working to strengthen growth.
With technology, you no longer have to take a backseat when it comes to the financial management of your business.
Stay On Top of Invoices and Chase Payments
One of the top cash flow management techniques is to send out invoices immediately after work is complete or goods are shipped. Technology makes it easy to stay on top of invoices. In many cases, tech can also help you chase payments.
For example, online invoicing platforms may allow you to send out reminders after a certain number of days to encourage clients to make payments.
Having to remind clients of payments takes time. Many business owners have so much on their plates that they delay the payment chasing process. Ultimately, chasing payments the old-fashioned way only increases the time it takes to get paid.
Technology and automation take the pain out of this process, so you get paid much faster and can improve your cash flow as a result.
Generate Proposals More Efficiently
Improved proposal generation is just one of the ways to improve cash flow with technology. It is imperative to get sales proposals out as quickly as possible. Otherwise, you may miss out on valuable opportunities.
Sending out proposals quickly will ensure that you have a healthy pipeline of sales. But creating proposals by hand can be time-consuming. In fact, many business owners take up to seven days to create proposals. Reducing that time down to just four days can increase your success rate by up to 11%.
Financial technology (fintech) has made it easier than ever for small businesses to obtain loans and credit to grow or maintain their operations.
Fintech simplifies the entire process by allowing businesses to:
Apply for loans and credit online
Get access to funds immediately
Thanks to fintech, businesses can also view their account balances anytime, anywhere and even make payments right online.
Small businesses can also open bank accounts online and even make mobile deposits with just a few taps. Streamlining these processes gives business owners more time to focus on important things, like running their businesses.
Conclusion
Modern cash technologies are helping small businesses worldwide improve their cash flow. Along with saving time, these technologies reduce the risk of costly errors, give access to insights on the fly and automate many of the processes involved with cash flow management.
And with tools like Cash Flow Frog, you can create accurate forecasts, engage in scenario planning, view customer insights, create reports and more in seconds. By automating the process, you can quickly pinpoint the source of your cash flow woes and make changes to get your finances back on track.
As technology continues to advance, tools like Cash Flow Frog and others will only give you access to more insightful data and time-saving features.