Branding Your Cash Flow Dashboard & Reports
Cash Flow Frog provides you with a powerful dashboard and advanced reports that you can share with your colleagues, clients and stakeholders.
It also allows you to brand them with your company logo.
Using your company logo in Cash Flow Frog is super simple:
Click on the Cash Flow Frog icon on the top left corner of the screen.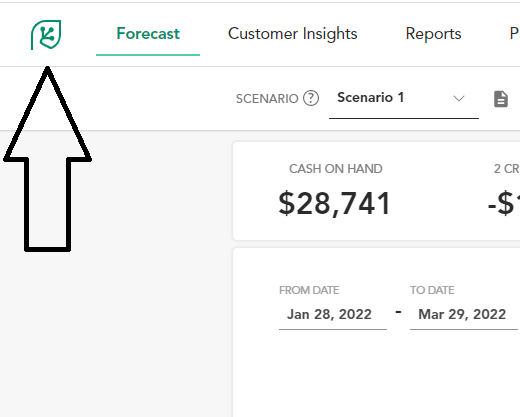 In the dialog click on Select File and select your logo in the file browser.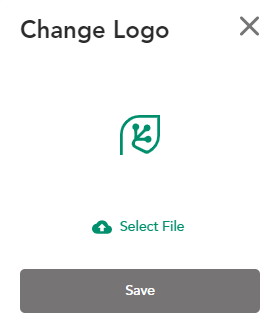 Adjust the borders and click the Save button.
That's it!
Notice that the logo on the top left corner changed.
Download your branded PDF cash flow
Now download a report and you will see your company logo.