Calculating planned and actual cash flow is easy with Cash Flow Frog. See how your actual results compare to your plans with the touch of a button. Improve your forecasting and use real data to compare results.
Start calculating planned and actual free
What is Plan vs Actual?
Actual vs planned compares your actual cash flow performance with your plans to see how they measure up. See if you're on track to reaching your goals, or where you need to make changes to get back on course.
What's the difference between actual and planned revenue?
Actual Revenue Definition: Your actual revenue generated over a period of time.
Planned Revenue Definition: Your planned or forecasted revenue based on past data.
Cash Flow Frog makes it easy to compare your planned vs. actual results automatically right from the online dashboard. Use your results to:
Track the variances between your forecasts and real-world results.
Tweak your forecasts to improve accuracy over time.
Comparing your results makes cash flow planning a breeze.
Calculating Planned and Actual Investment Cash Flow
Need a simple way to calculate and compare your planned vs. actual investment cash flow? Cash Flow Frog can help.
Quickly and easily view cash flow from investment activities and see how it compares to your plans. Get a clear picture of where you're at versus where you planned to be. Use this data to change your investing habits or improve your services.
With Cash Flow Frog, it's easy to track and analyze your real-world results versus your planned results.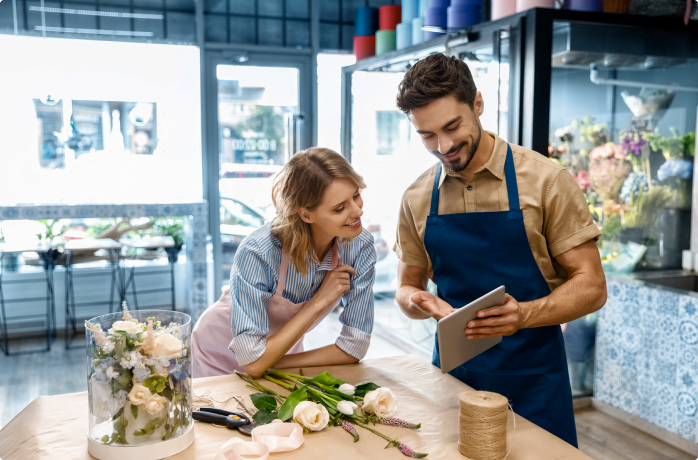 Planned Vs Actual Cash Flow Reports in the Cash Flow Frog App
Simplify actual management with the Cash Flow Frog app. We import your actual accounting information to generate planned vs actual reports in seconds. Cash Flow Frog integrates with the accounting software you're already using:
QuickBooks
Xero
FreshBooks
Excel
Cash Flow Frog saves you valuable time while improving the accuracy of your reports. We make it easy to generate branded reports to share with stakeholders and clients.
Get your actual vs planned example – start free
What Do You Get with Cash Flow Frog Software?
Cash Flow Frog supercharges and automates your cash flow management. From our online platform, you can:
Create forecasts and projections to see your cash flow now and in the far future.
Create scenarios to see how investments, hiring, and other decisions will affect your cash flow.
View customer insights to see your best and worst customers at a glance.
Create VAT/GST forecasts to refine and improve your cash flow forecasting.
View multiple perspectives to plan and analyze your cash flow up to three years in advance.
Consolidate your cash flow from multiple entities into a single forecast for easy analysis.
Compare your actual vs planned cash flow to see whether you're on track.
Cash Flow Frog does all of this right from our online platform that you can access anytime, anywhere.
Start your planned vs actual comparison today!
Get your free trial